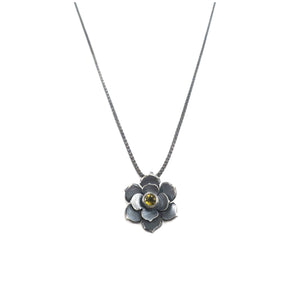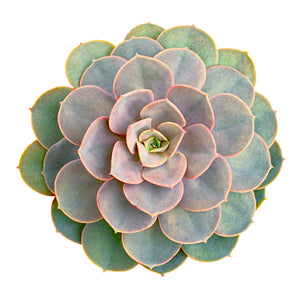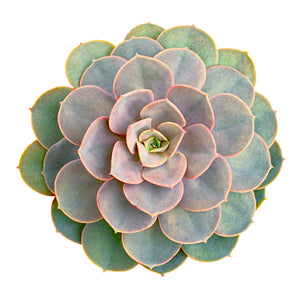 Little Succulent Necklace
sweet little succulent with 3mm gemstone.  this one is made with green tourmaline.   flower measures approx 1/2".  it comes with a 16" chain. 

the wildflowers collection conjures up memories from a road trip through Arizona in spring.  colorful and resilient flowers are found in the most unlikely and hostile places.  each piece is made to order in our Rhode Island studio.