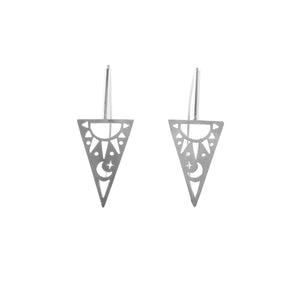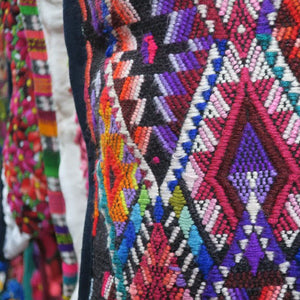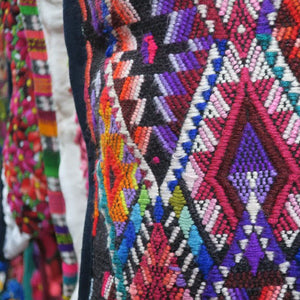 Triangle Sunshine Moonlight Earrings
these earrings are the little reminder of your favorite celebration.  was it that party that went into the night until you saw the sunrise with your loves, or the time you felt the sweet summer air and felt truly alive.  this delicate papel picado triangle earrings are perfect for everyday wear.   each one is handmade in our Rhode Island studio.
total height : 1 1/2"
total width : 1/2"
sterling silver, satin finish